Reading on how English speaking people feel in the Czech Republic
Tips and Tricks
Practice your listening skills
How to keep your communication effective

Functions: Making communication with English speaking customers easier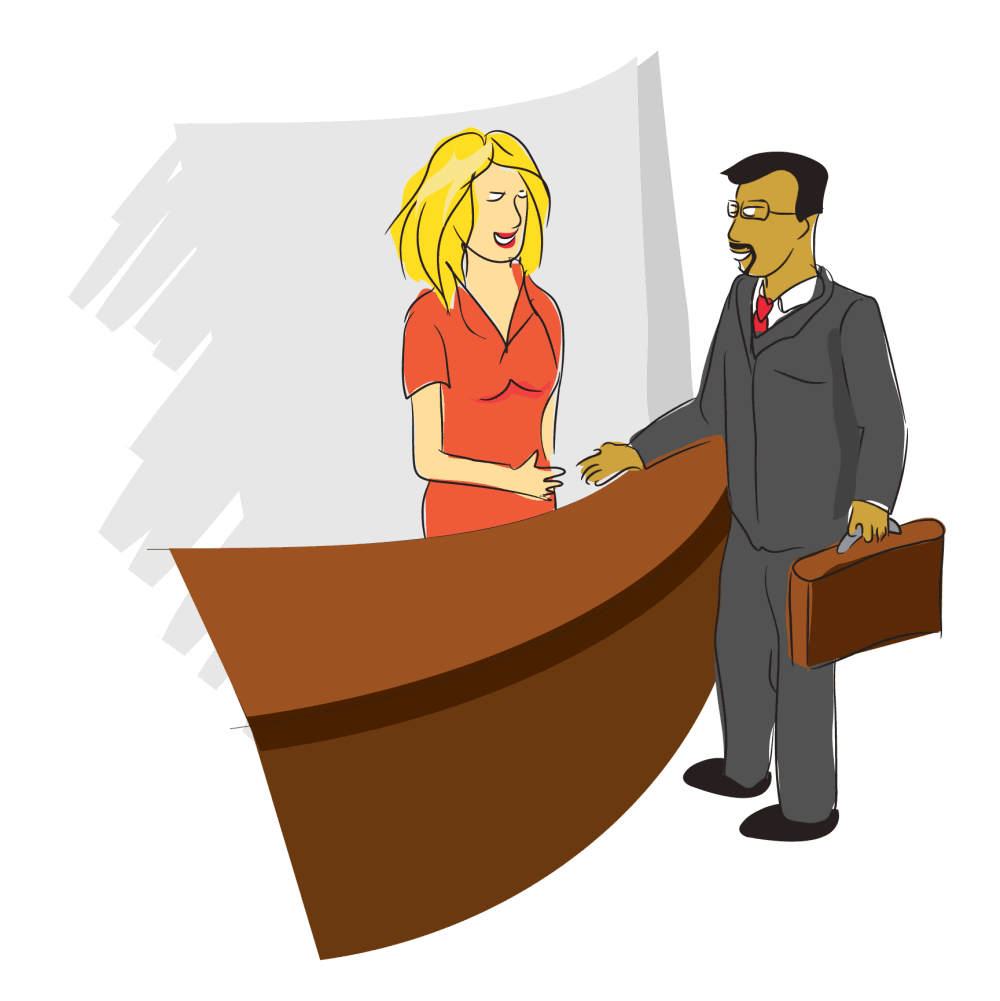 Polite x Rude




Effective x Inffective


This course is here to help you eliminate the language barriers between you and your clients. The main difficulties you will probably face will be related to the differences between English and Czech understanding of what is polite and what is rude.

If you bear in your mind these differences, your communication with your clients will be more effective!

Zdvořilý x Nezdvořilý




Efektivní x Neefektivní


Tento kurz vám má pomoci bourat jazykové bariéry mezi vámi a vašimi klienty. Hlavní potíží pro vás pravděpodobně bude porozumět odlišnostem mezi angličtinou a češtinou, týkajícím se právě toho, co je považováno za zdvořilé a nezdvořilé.

Pokud budete na tyto rozdíly pamatovat, komunikace s vašimi klienty bude efektivnější!

Reading on how English speaking people feel in the Czech Republic
The following comments are real contributions of an internet forum for English speaking people living in or visiting the Czech Republic. They discuss there how they feel about the typical Czech behaviour to them as foreigners.

Source: http://www.expats.cz/prague/showthread.php?t=131419&page=8&pp=7


Experience of TEFLTEACHER

I have been teaching English in Prague for the past couple of months. My impression of the city is that Czechs are intentionally rude to foreigners. The moment they realise that you are not Czech, they immediately become brusque and lose all interest to communicate with you. I noticed this with waiters, service staff in post offices, government offices, and even ordinary Czechs on buses or standing with you in a queue. I have taught in many countries before and never experienced this kind of behaviour.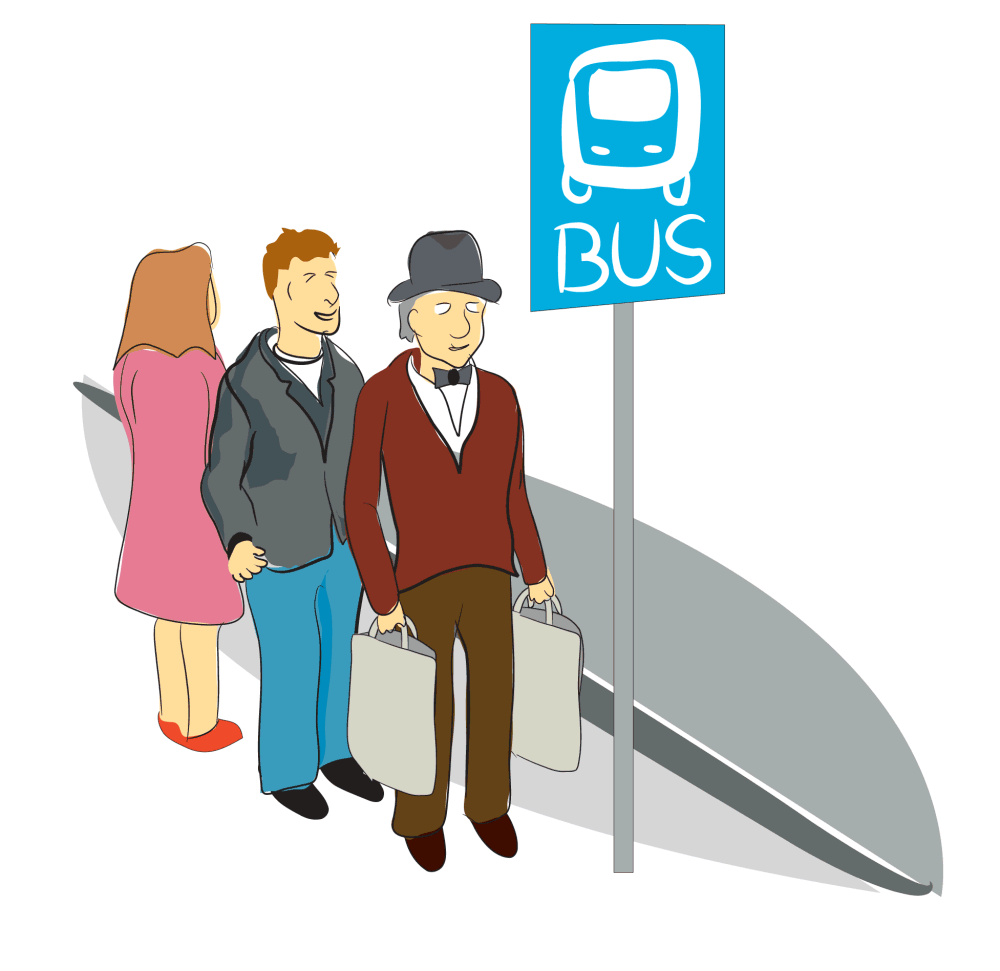 Check the comprehension. Are the following expressions true or false?
1. Czechs are generally polite to foreigners.
2. Even ordinary Czechs on buses don´t have interest to communicate with foreigners.
3. Waiters are an exception – they are always polite to their customers.





Experience of Buddy
In 12 years I've had my share of both rude and very friendly treatment. The friendly far outweighs the rude. As it was said before, your behaviour goes a long way in how you're treated. My way of dealing with rude customer service (and not asking how my meal was does NOT qualify) is to just stop going there. Find places where you feel comfortable, keep going and tell people about them. One of my favourite stories to dispel the idea that Czechs hate foreigners: It was my birthday about 7 years ago. Got a taxi home and had a lovely chat with the driver (always easier after a night out . Got home and after about 20 minutes I heard someone yelling 'American woman!' outside my window. It was the taxi driver holding up my camera that I had left in his taxi. I lived near Chodov at the time and he had driven half way back to town before he saw the camera and drove back to return it to me. THAT doesn't happen anywhere! There are good people out there. You just have to find them. Just like anywhere else.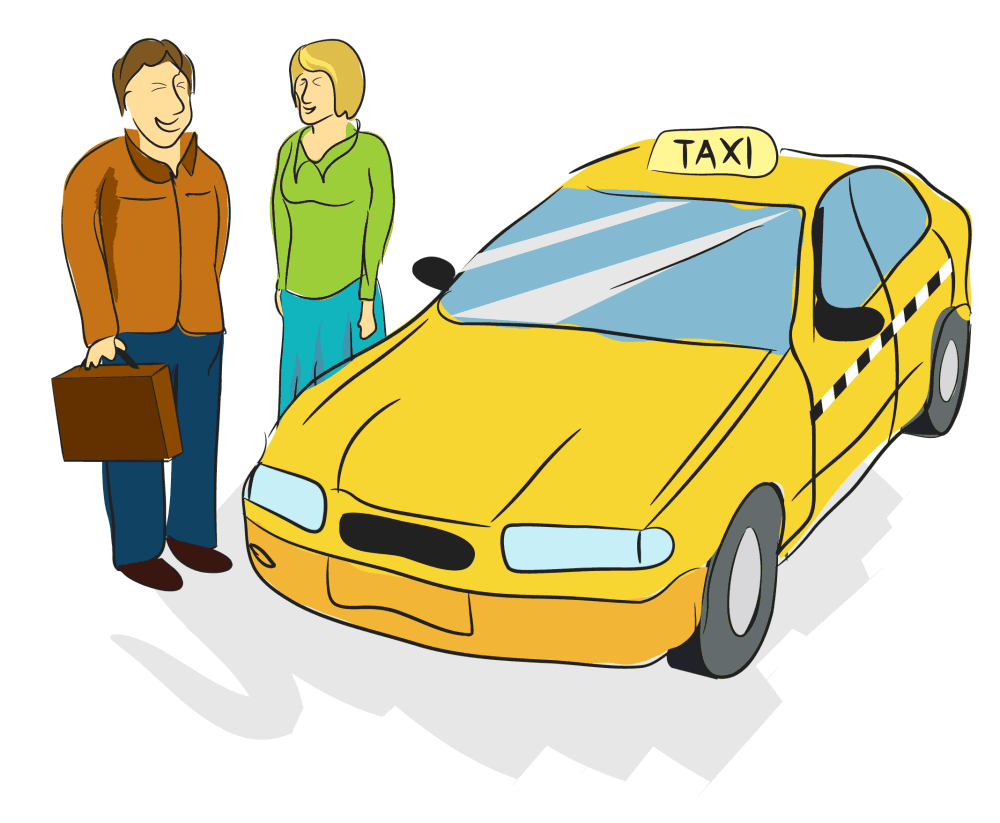 Check the comprehension. Answer the following questions:
1. Does Buddy agree with TEFLTEACHER?
2. How does Buddy deal with unfriendly staff in restaurants or stores?
3. Is Buddy satisfied with the service of the taxi driver she mentions in her contribution?






Tips and Tricks



Very generally (please, bear in mind that all your customers are individuals with different needs and expectations):

Americans are used to have little chats with people providing services as well as with the "normal" people standing with them in a queue in the shop or on the bus. They consider other people rude if they show no interest in talking to them.

The British are generally more reserved. If they come to your restaurant or hotel they don´t expect that your bartender and other customers at the bar will chat with them all the time. It is possible that it could even bother them if they did. (Unlike the Americans). It doesn´t mean, though, that they don´t expect politeness!

A universal and always true rule is KEEP SMILING, if you want your customers to come back next time!

Tipy a triky



Velmi všeobecně (mějte prosím na paměti, že všichni vaši zákazníci jsou individuality s rozdílnými potřebami a očekáváními):

Američané jsou zvyklí často zapřádat rozhovory s lidmi, kteří jim poskytují služby, ale také s "normálními" lidmi, s nimiž třeba stojí ve frontě v obchodě anebo jedou v autobusu. Považují ostatní lidi za neslušné, pokud jim dávají najevo, že nestojí o to si s nimi popovídat.

Britové jsou obecně rezervovanější. Když přijdou k vám do restaurace či do hotelu, neočekávají, že si s nimi bude barman a ostatní lidé na baru stále povídat. Je možné, že by je to dokonce obtěžovalo, kdyby tak činili. (Na rozdíl od Američanů). To ale neznamená, že neočekávají zdvořilost!

Univerzální a vždy platné pravidlo je: USMÍVEJTE SE, pokud chcete, aby se k vám vaši zákazníci vraceli!

For more tips on how to keep being polite see the lesson Hotel, section Politeness training + Grammar box.
Practice your listening skills
See the following video on Youtube.com and try to think about what are the main differences between American and British pub customers. Watch the video as many times as you need.








How to keep your communication effective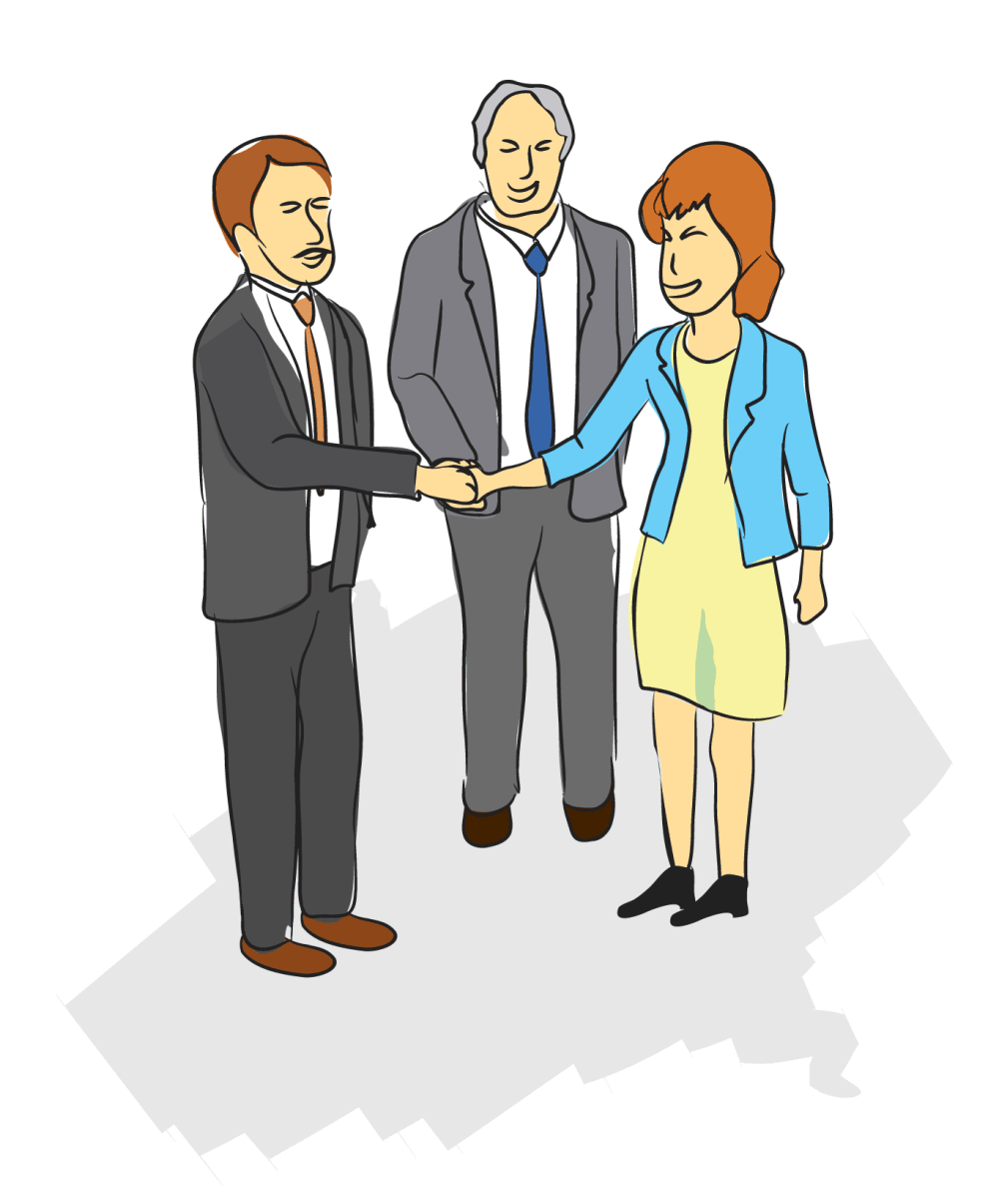 Focus fully on the speaker
Especially if your English is not perfectly fluent but you still want to understand as precisely as possible, focus on the body language of your communication partner and other nonverbal clues.

Show your interest
Smile at your customer, if appropriate. Occasionally nod, keep your posture open, encourage the person with occasional yes or huh. Avoid haste interrupting of the communication.

Make sure you understand
If you are not sure that you understand precisely, do not hesitate to use paper and pen (especially with figures), internet in your mobile phone, maps, dictionaries or leaflets if possible.

Soustřeďte se plně na toho, s kým hovoříte
Obzvláště pokud vaše angličtina není naprosto plynulá, ale vy přesto chcete rozumět tak přesně, jak to jen jde, soustřeďte se na řeč těla svého komunikačního partnera.

Ukažte zájem
Pokud je to vzhledem k tématu konverzace vhodné, na zákazníka se usmívejte. Občas pokývejte hlavou, vaše držení těla by mělo být otevřené, povzbuďte osobu, se kteoru hovoříte občasným "ano" případně přitakáním ("hm"). Vyhněte se skákání do řeči.

Ujistěte se, že rozumíte
Pokud si nejste jistí, že rozumíte dobře, neváhejte využít papíru a tužky (obzláště jedná-li se o čísla), internetu v mobilu, map nebo letáku, pokud je to možné.